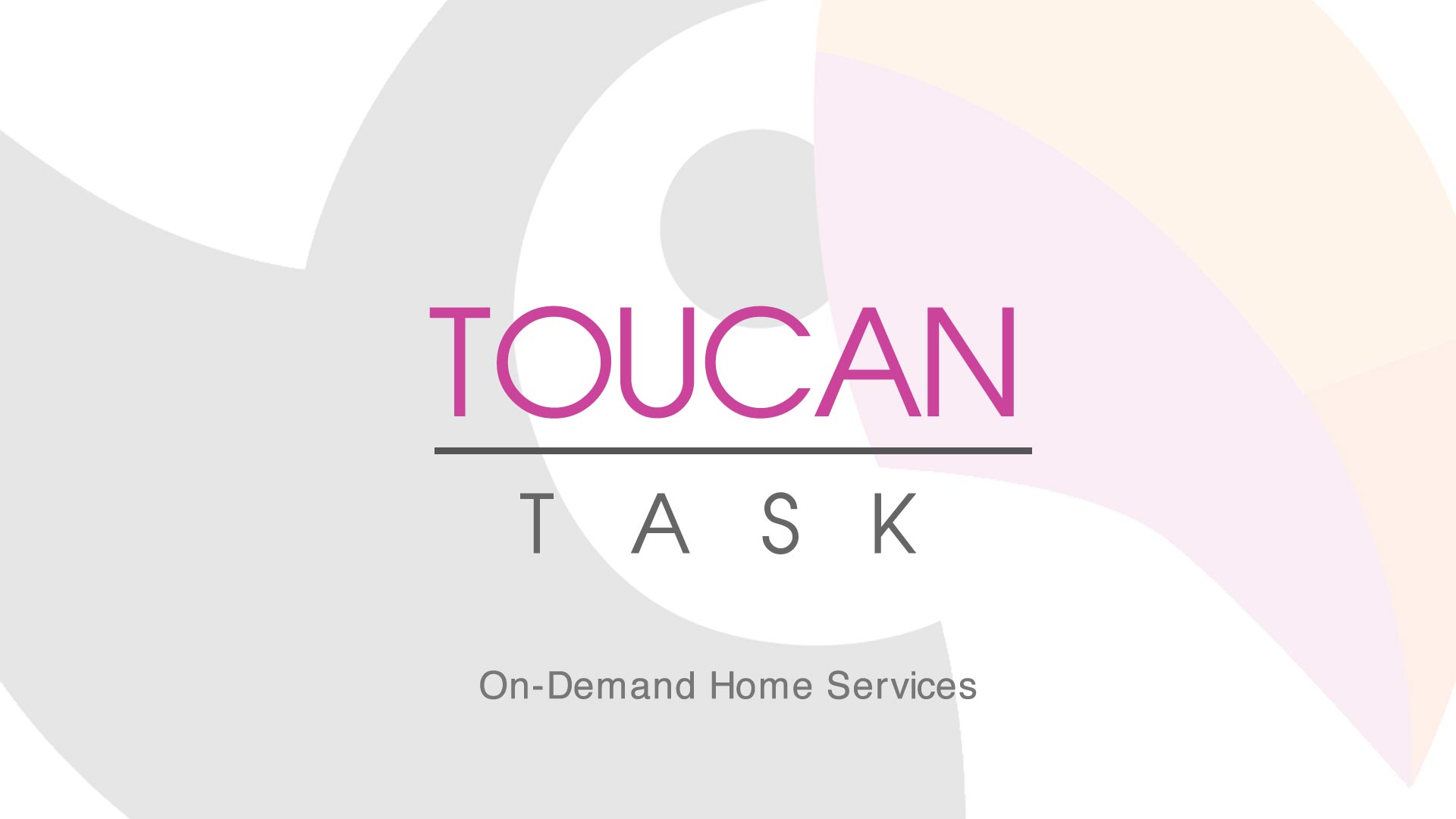 ToucanTask
On-demand household service app
ToucanTask is a new type of platform for connecting individuals looking for household services by our independent Toucan professionals, saving you time to do things you most care about. From cleaning, to gardening services, ToucanTask matches you instantly.
With a seamless 60-second booking process, ToucanTask is the easiest, most convenient way to book home services; once you have posted your task, within minutes a Toucan will be on their way.
ToucanTask also offers you the chance to become a Toucan professional, allowing you to gain access to hundreds of tasks and earn money for doing them in and around your local neighbourhood.
« Mod-Jobs
In Two Minds »