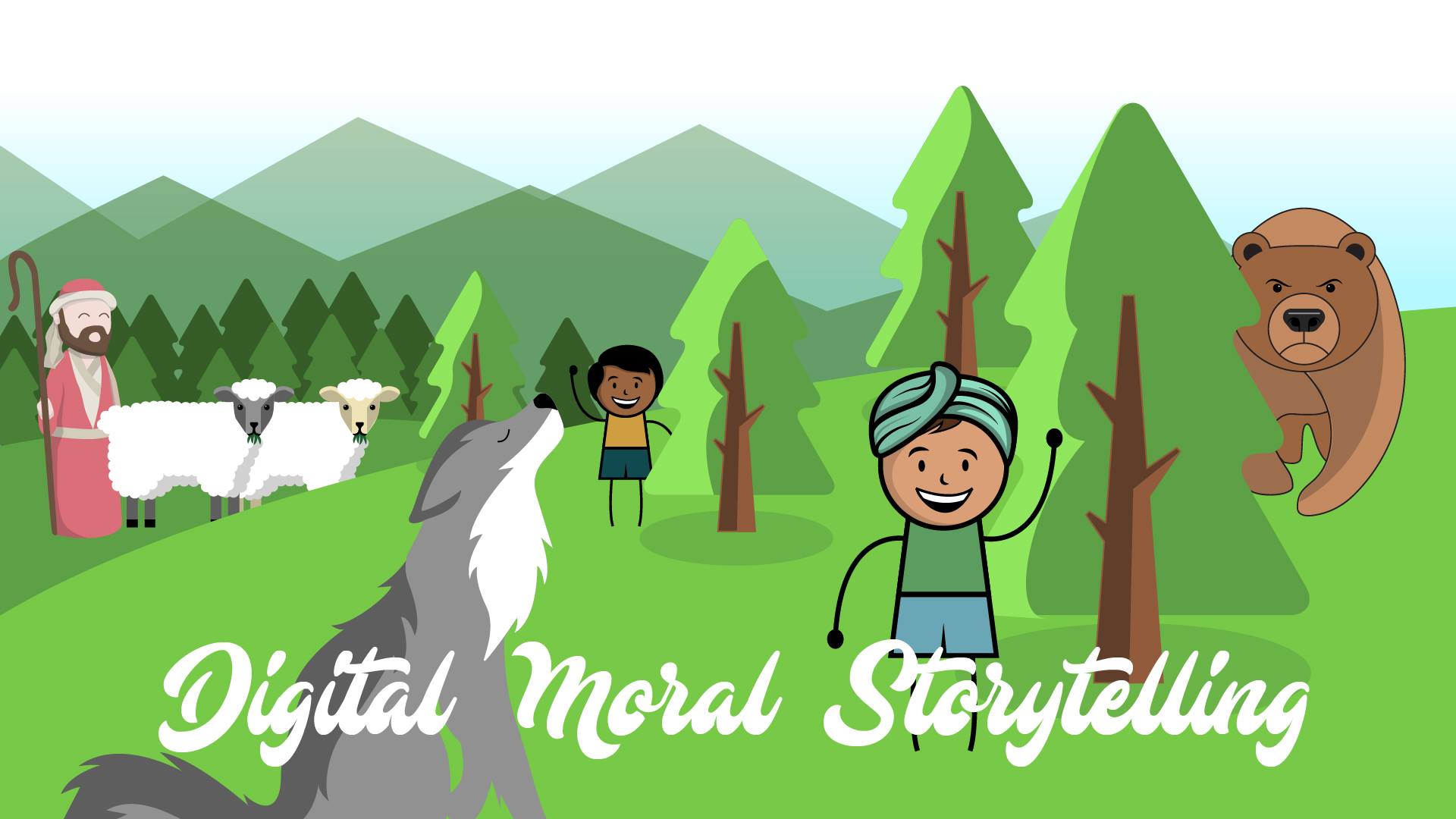 Digital Moral Stories
Moral Lessons Meet Digital illustrations
This project is a digital short storytelling that is inspired by Aesop's fables, folktales, and traditional cultured stories that hold moral meanings to teach children and adults.
This will be a new experience of how stories and narratives can be expressed to keep entertainment for the viewers with the aim to leave them with a valuable life lesson using the techniques of illustrations and text.
By adapting childhood stories as a basis of my research I aim to enhance the understanding to my audience bringing in the nostalgic memories/feelings one would get when listening to a story.
« SmackDown DB
I'm Wearing This »